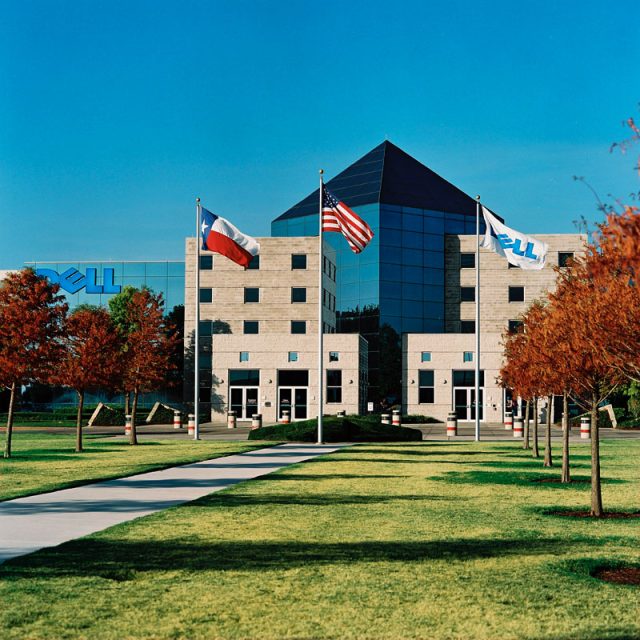 While Dell CEO Michael Dell and many at the top of the Dell executive ladder stand to make out well in a move to take the company private, some rank-and-file employees and mid-level executives are grumbling about how the deal affects them. That's because Dell, which has used stock options and restricted stock heavily as an incentive for employees in the past, is simply cancelling many of the stock options it has awarded to employees if the go-private deal is completed.
In an internal e-mail to employees obtained by Ars Technica, the company announced pending changes to its Long Term Incentive (LTI) program. Dell plans to pay out the difference between the exercise price of options and the $ 13.65-per-share go-private price to employees whose options were "in the money"—with exercise prices below $ 13.65 per share. But options that are "underwater"—issued when Dell's stock price was above $ 13.65—will simply be cancelled.
"Upon closing of this proposed transaction, which is subject to shareholder approval and other customary closing conditions, Dell will be owned by Michael and Silver Lake, and shares of Dell will no longer be traded publicly," the e-mail to employees said. While the company will "continue to offer market-competitive compensation," the change means that Dell's previously stock-heavy incentives for employees will have to be converted to something else. And that means employees who hold a stake in the company right now—or the promise of one—will be left with significantly less than they may have hoped for.
Read 6 remaining paragraphs | Comments

Ars Technica » Ministry of Innovation